22 OCTOBER, 2023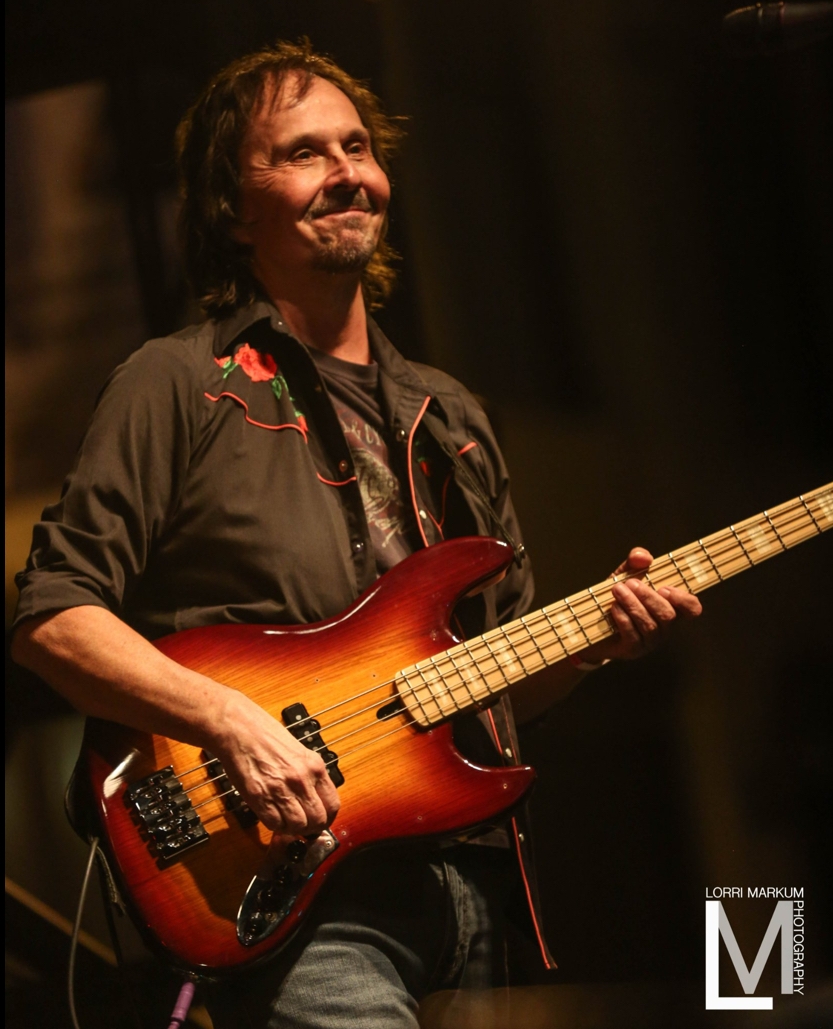 Recently, we sat down with bassist Jeff Stone on his working with Jefferson House Communique artists Elliott Harrison and Joseph Lamm + Music Hypnotica. Jeff has been a core component of the sounds created for the Joseph Lamm + Music Hypnotica albums ANONYMOUS and THE FORGIVING SEA , and more recently the ELLIOTT HARRISON project.
"I've greatly admired Jeff's work for years", Lamm said. "I like his approach to a fluid rock sound. He's great fun."
"Working with Joseph and Elliott on their music is a totally creative experience", Jeff noted. "As a bassist, [they] allow me free expression on the instrument without any hard fences to keep me corralled. I'm allowed to play what the song tells me to play."
Jeff is featured in the ELLIOTT HARRISON ballad "John", which has been given additional life through the amazing stop-motion animated film directed and created by Chelsea Westerfield Lamm, released 15 September of this year.
Watch the video here: