18 APRIL, 2023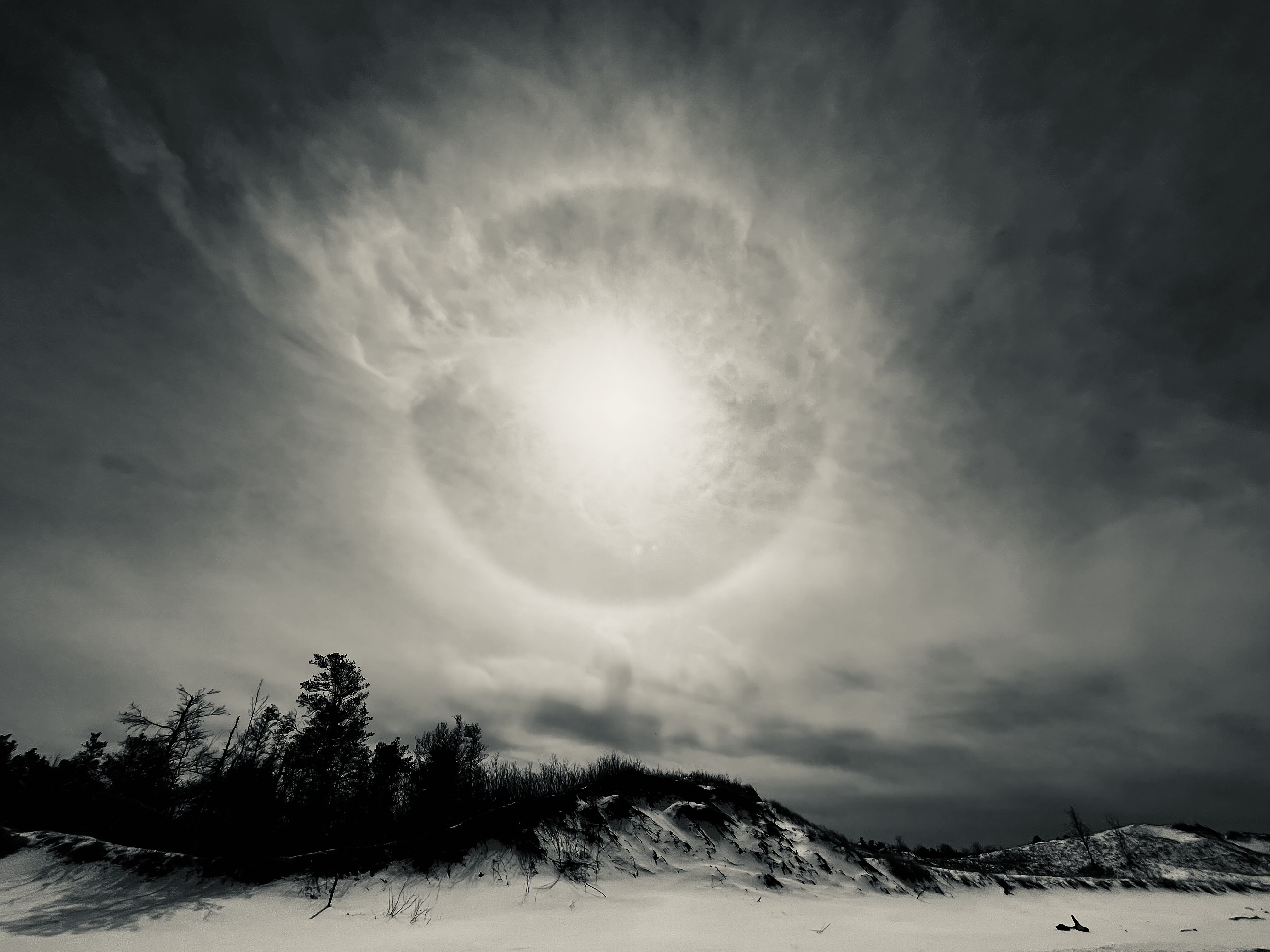 Music from artists Elliott Harrison and Joseph Lamm is on schedule for release this summer, according to an announcement by boutique independent label Jefferson House Communique.
Taken from his self-titled debut album Elliott Harrison, the single "John" is the follow-up to "Rev It Up And Pump It Out" and "Goodnight Julia", whose music videos have garnered over 20,000 plays across digital platforms.
After focusing on the Joseph Lamm + Music Hypnotica albums related to his collaboration with American painter Carolyn Springer and their nonprofit The Forgiving Sea Project, Lamm will drop the single  "Shine On!", taken from his as-yet untitled seventh full length studio album.
"We are also in the talking stages with some amazingly talented artists that I'd like to work with under the Jefferson House Communique banner", said artist/owner Joseph Lamm. "The possibilities are exciting."