16 FEBRUARY 2023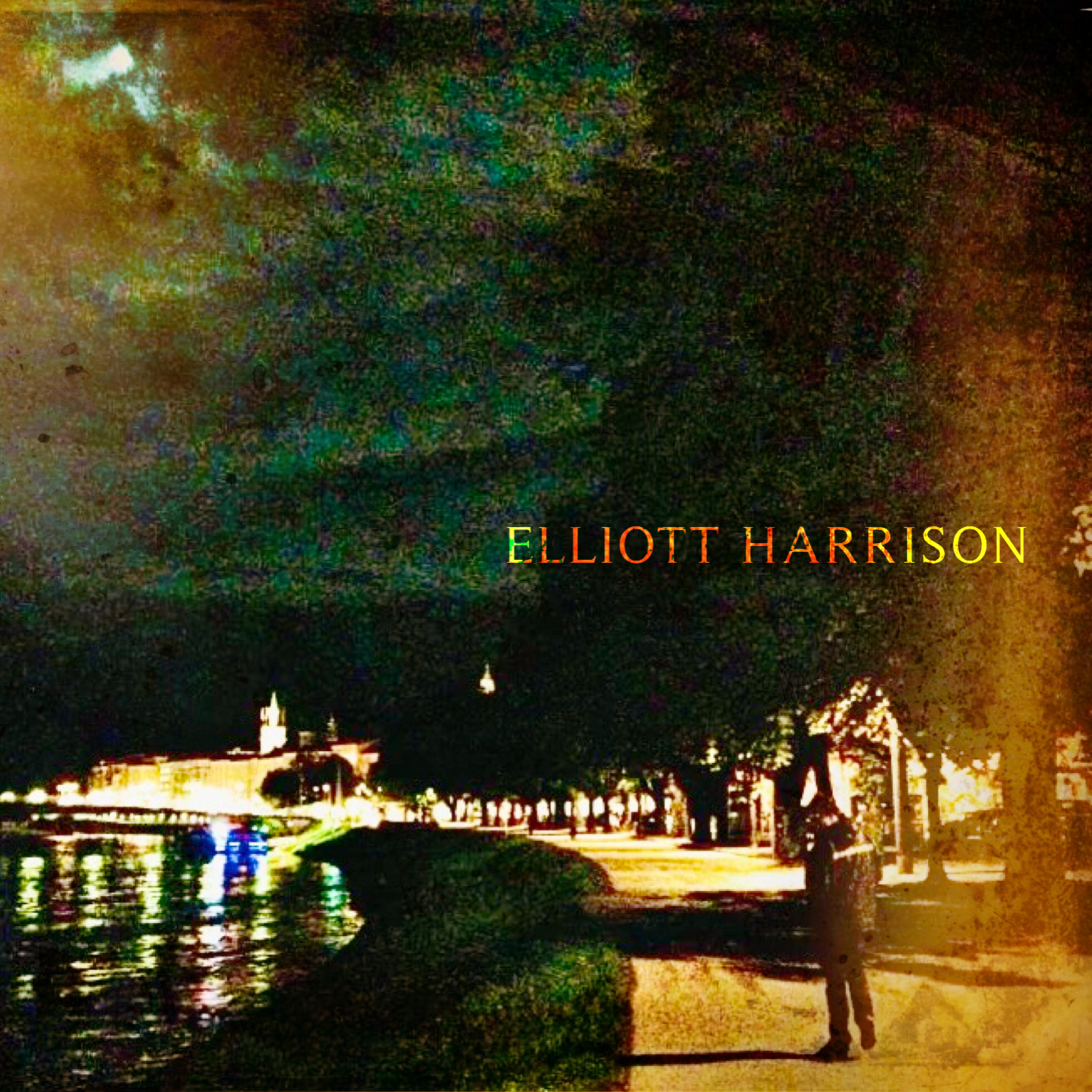 Jefferson House Communique announced today that it will release two of its artist titles for Record Store Day this 22 April. 
Elliott Harrison, whose song "Rev It Up And Pump It Out" has been well received, will have available a deluxe version of his debut solo album Elliott Harrison, which was released 28 October, 2022 on digital and CD formats. The critically acclaimed 2020 album, Joseph Lamm + Music Hypnotic Anonymous, will also be re-released on limited color vinyl.
Watch the music video for "Rev It Up And Pump It Out" here.